THINK TANK
DESIGNATION OF THE NEW CHIEF ECONOMIST
Prof. Zhang Laiwu, former Vice Minister of the Ministry of Science and Technology of the People's Republic of China, was hired as the Chief Economist of FCSSC.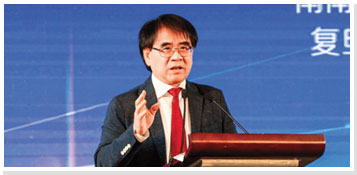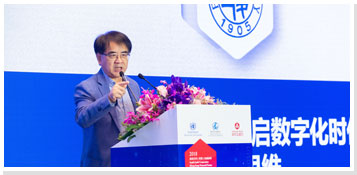 SOUTH-SOUTH COOPERATION ANNUAL REPORT

In cooperation with the School of Economics of Peking University, FCSSC invited world-renowned experts as co-authors to write the 2017 South-South Cooperation Annual Report, summarizing the global efforts of South-South cooperation on an annual basis.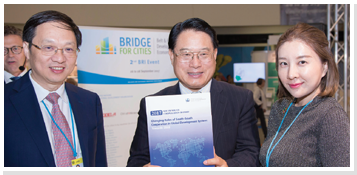 The first report: "Towards 2030: Changing Roles of South-South Cooperation in Global Development System" (English version) was formally published in Vienna.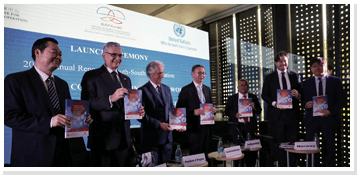 In 2018, our second report focused on Digital Application in Developing Countries, was published at BAPA+40, the Second High-level United Nations Conference on South-South Cooperation, in Buenos Aires, Argentina.
2017 Annual Reports
FOUNDING MEMBER OF INTERNATIONAL THINK TANK NETWORKS
SILK ROAD THINK TANK NETWORK
FCSSC, along with 40 research institutions from 27 different countries, as well as United Nations Development Program (UNDP) and other international organizations, became founding members of "Silk Road Think Tank Network".
For more information please page: here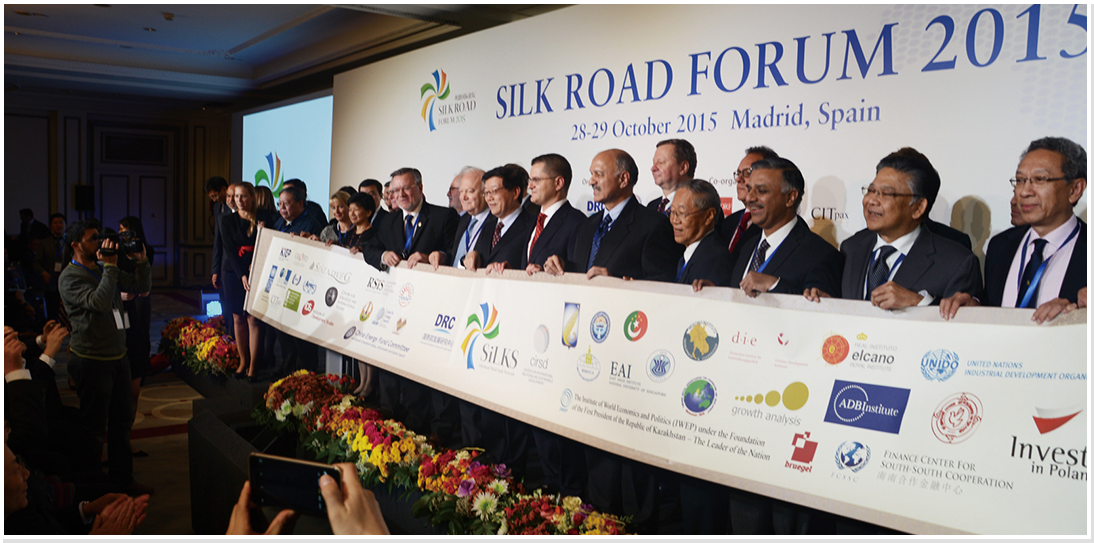 The "Silk Road Think Tank Network" was officially formed in Madrid in 2015.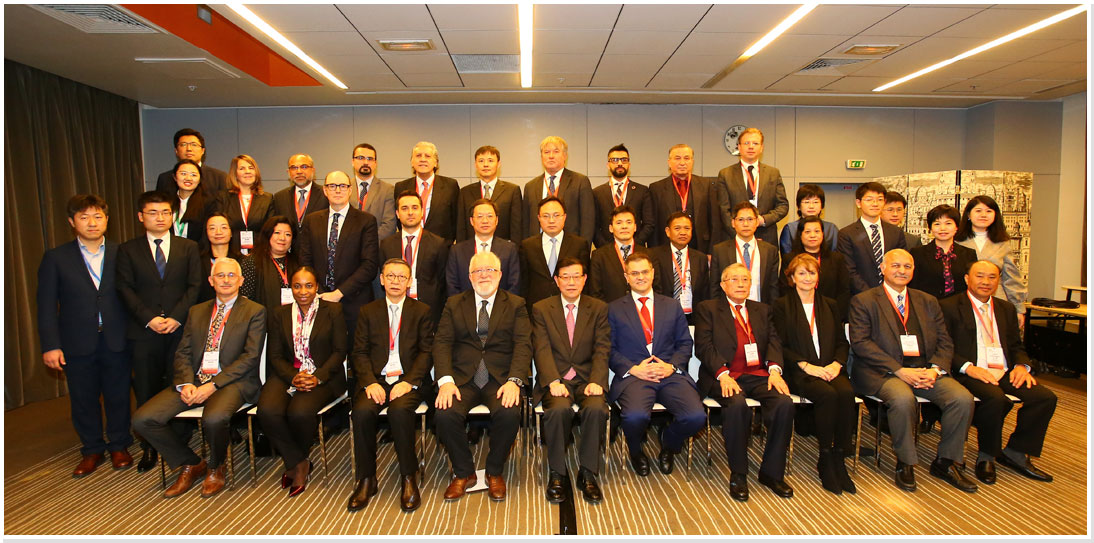 The "Silk Road Think Tank Network" was officially formed in Paris in 2018.
THE GLOBAL COALITION OF THINK TANK NETWORKS FOR SOUTH-SOUTH COOPERATION
FCSSC supports the United Nations Development Programme and the United Nations Office for South-South Cooperation to establish South-South Global Thinkers, a large-scale network think tank platform, bringing together more than 200 think tanks from the South and North countries to enable joint research and knowledge sharing that aim to inform policy dialogues and agenda-setting on South-South cooperation.
For more information please visit the South-South Global Thinkers web page: here

SOUTH-SOUTH GALAXY
South-South Galaxy is a global knowledge sharing and partnership brokering platform that will be able to respond more systematically and effectively in supporting Southern countries' demand to connect, learn and collaborate with potential partners digitally. The digital platform will connect and unite all existing platforms, facilitating access, navigation and use for users to access a wide range of knowledge, solutions, research, and potential partner, promoting the integration of resources for South-South cooperation.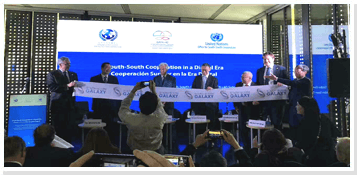 Launching Ceremony of South-South Galaxy at BAPA+40, Buenos Aires, Argentina.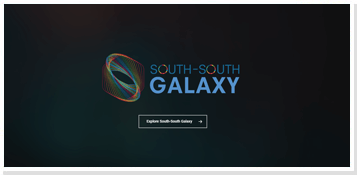 At this stage, South-South Galaxy starts from the existing information of the relevant UN South-South cooperation agencies and will continue to expand new content, striving to be a one-stop search and the most comprehensive supply and demand docking platform for South-South cooperation.
During the trial run: http://www.unsouthsouth-galaxy.org/
For feedback, please contact: general@fc-ssc.org