"ONE LAPTOP, ONE DREAM"
The SSEF donates laptops to students of nations of the Global South with the hope that they can fully utilize the internet and modern communication technology to better facilitate the realization of their personal goals and to minimize the technology gap between students of developed and developing countries.
The "One Laptop, One Dream" charity project in Tajikistan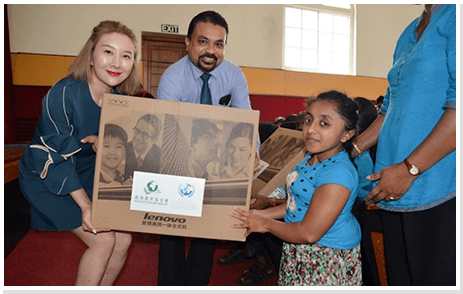 The "One Laptop, One Dream" charity project in Sri Lanka
"SOUTH-SOUTH EDUCATION PROGRAM FOR ECONOMICS AND FINANCE"
Sponsored by the South South Education Foundation and the CTBC Bank, the "South-South Education Program for Economics and Finance", which was jointly hosted by the FCSSC and the Tsinghua University People's Bank of China School of Finance, was first held from 29th May to 5th June 2016, aiming to facilitate the exchange of financial talents from developing countries as well as to train future financial elites of the Global South.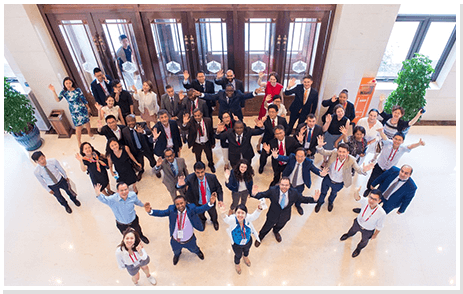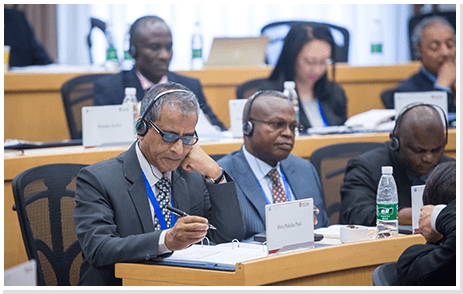 "MINUTES OF THINKING ON CHINESE CHARACTERS"
The SSEF works on a serial of video tutorials named as Minutes of Thinking on Chinese Characters, in order to promote the "living fossil" of Chinese civilization to let the world know more about the origin and evolution of Chinese characters, which are the only living logographic writing system in the modern world. The characters are written in graphic form to let the audience have an easy and vivid understanding.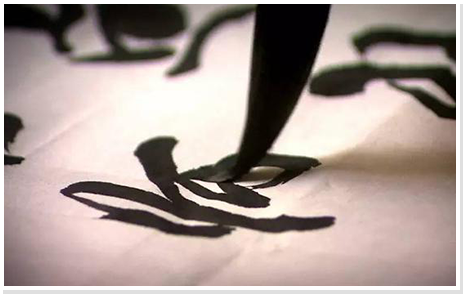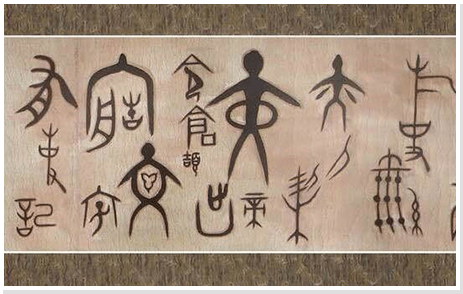 "South-South Babie Primary School"
The SSEF is assisting the Guangxi Babie Primary School's 570 pupils, including 363 left-behind childern raised by their grandparents, in rebuilding the unsafe teaching buildings.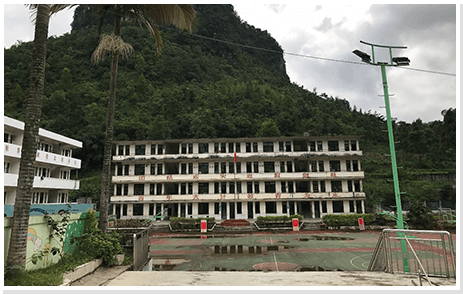 "Voluntary Teachers to Guangxi"
SSEF supports 50 voluntary teachers (for two years) in hope of assisting the shortage of teachers in Guangxi Zhuang Autonomous Region.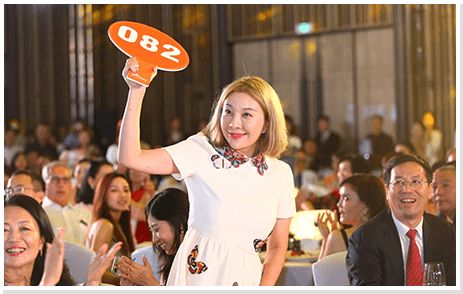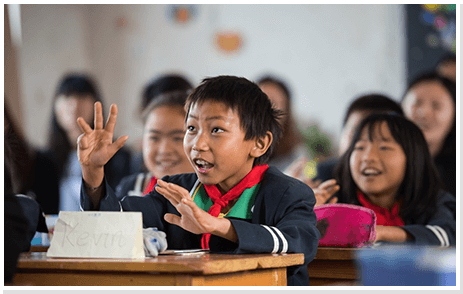 "SOUTH SOUTH EDUCATION SCHOLARSHIPS"
The SSEF initiated the "South-South Education Program for Space Applications in Asia and the Pacific" in the Institute of Space and Earth Information Science Research Center of the Chinese University of Hong Kong, on which it works with the United Nations Economic and Social Commission for Asia Pacific, to support the training of experts in using remote satellite technology to predict and monitor disaster.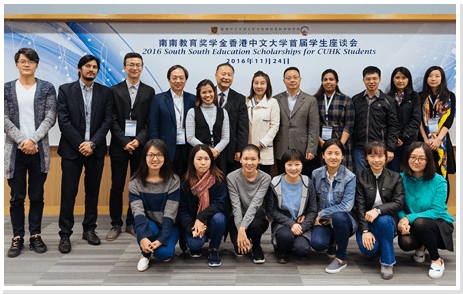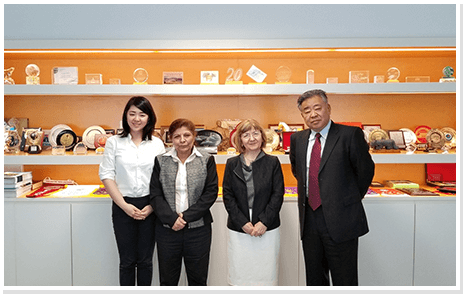 "SOUTH-SOUTH COOPERATION ANNUAL REPORT"
Sponsored by SSEF, the FCSSC works together with the Peking University School of Economics to write and edit an annual report on South-South cooperation, which includes articles written by the most renowned experts and scholars in economics.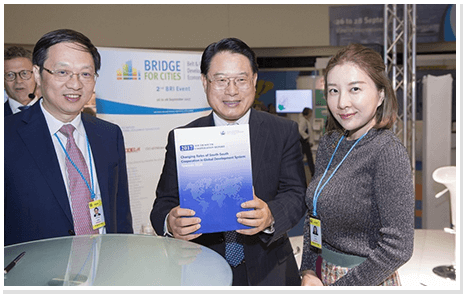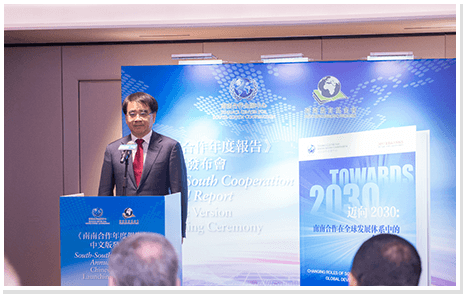 "Support Breadline Africa"
SSEF donated to British Beneden School for their students' hands-on activities through which students wrapped colorful iPhone earphone lines by hand to raise money for "Breadline Africa" project.