CONDUCTING RESEARCH AND ANALYSIS
OUR RESEARCH
The Finance Center for South-South Cooperation (FCSSC) was nominated, along with 40 research institutes from 27 different countries, as well as the United Nations Development Programme (UNDP) and other international organizations, to become a founding member of the "Silk Road Think Tank Network".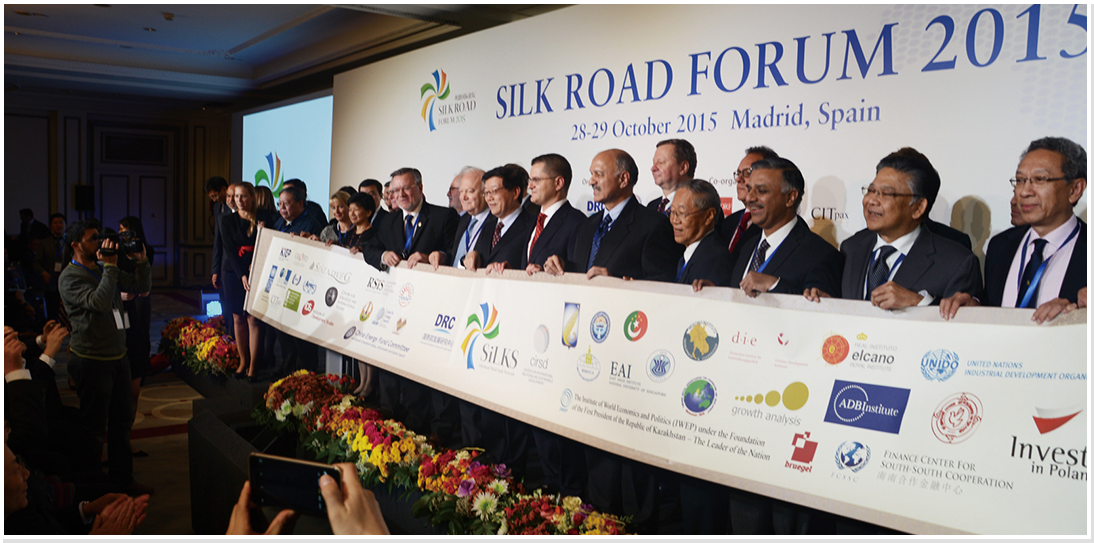 The "Silk Road Think Tank Network" was officially formed in Madrid in 2015.
SOUTH-SOUTH COOPERATION ANNUAL REPORT
In cooperation with the School of Economics of Peking University, the FCSSC and its sister organization, the South South Education Foundation (SSEF), jointly work on a report which invites world-renowned experts as co-authors to summarize the global efforts of South-South cooperation an annual basis. The first report, titled as "Towards 2030: The Role of South-South Cooperation in the Global Development System", is scheduled to be published by the United Nations Office for South-South Cooperation soon.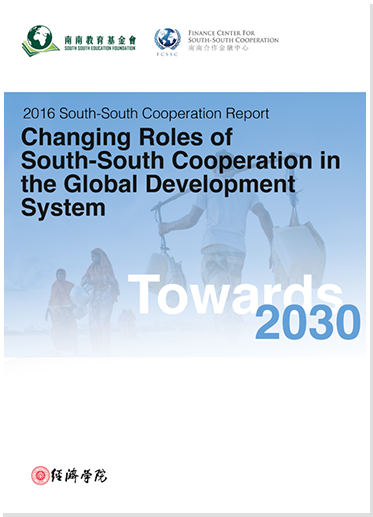 RESEARCH AND ANALYSIS ON THE FOOD SAFETY SYSTEM
In cooperation with the National Food Safety Innovation Center and Zhuhai (Hengqin) Food Safety Research Institute, the FCSSC also contributes to research and analysis on the food safety system, focusing on the detection, traceability, big data and insurance.


ASSESSING THE CRITERIA AND GLOBAL STANDARDS OF SOCIAL IMPACT INVESTMENT
As a strategic partner of the United Nations Social Impact Fund, the FCSSC makes efforts to conduct research on the assessment of proper criteria and standards of social impact investment.

MINUTES OF THINKING ON CHINESE CHARACTERS
The SSEF works on a serial of video tutorials named as Minutes of Thinking on Chinese Characters, in order to promote the "living fossil" of Chinese civilization to let the world know more about the origin and evolution of Chinese characters, which are the only living logographic writing system in the modern world. The characters are written in graphic form to let the audience have an easy and vivid understanding.