CONDUCTING RESEARCH AND ANALYSIS
SILK ROAD THINK TANK NETWORK
FCSSC, along with 40 research institutions from 27 different countries, as well as United Nations Development Program (UNDP) and other international organizations, became founding members of "Silk Road Think Tank Network".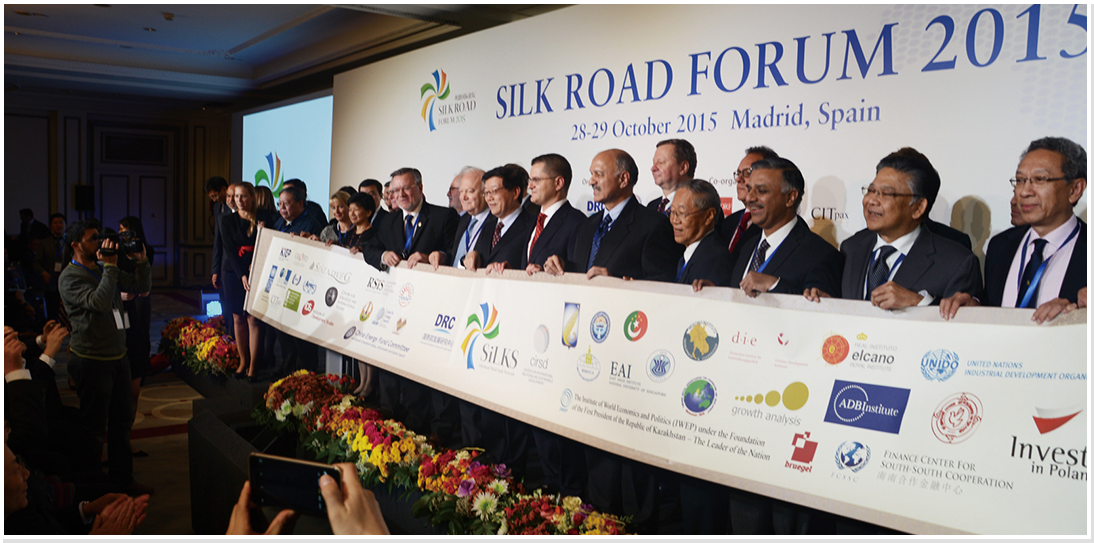 The "Silk Road Think Tank Network" was officially formed in Madrid in 2015.
Prof. Zhang Laiwu, former Vice Minister of the Ministry of Science and Technology of the People's Republic of China, was hired as the Chief Economist of FCSSC.
SOUTH-SOUTH COOPERATION ANNUAL REPORT

In cooperation with the School of Economics of Peking University, FCSSC invited world-renowned experts as co-authors to write the 2017 South-South Cooperation Annual Report, summarizing the global efforts of South-South cooperation on an annual basis.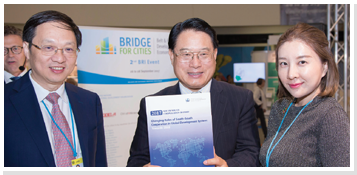 The first report: "Towards 2030: Changing Roles of South-South Cooperation in Global Development System" (English version) was formally published in Vienna.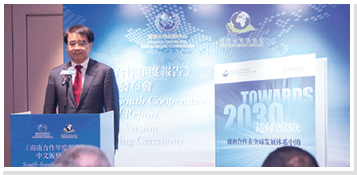 The Chinese version was published in Hong Kong in December, 2017.


SIX INDUSTRIES THEORETICAL RESEARCH
FCSSC cooperates with Fudan University to establish the Six Industries Research Institute, in order to promote the theoretical research of six industries and carry out best practices. The Institute serves as FCSSC's research base.